The future Is electric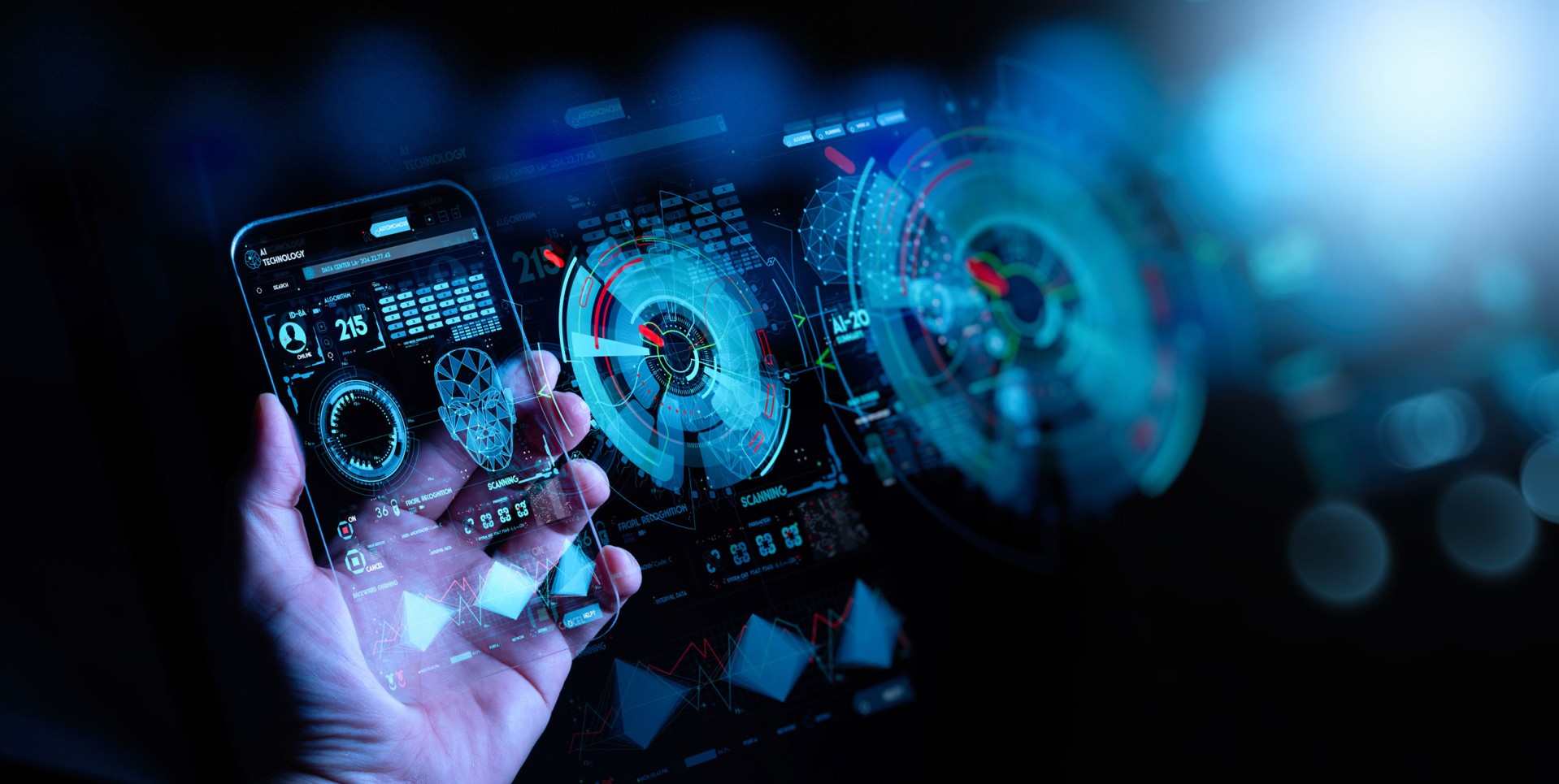 Intelligent, Overwhelm imagination Tromox M-space Smart system technology
For Tromox, the intelligence is soul. After years of R&D and big data research, we ultimately applied the Tromox M-space 2.0 smart system into Ukko S. In addition to self-developed central control VCU, Tromox also used car-grade CAN system, making Tromox a real walking "smart phone".
Mid-mounted motor with gearbox empowers your way forward!
High-performance and high-power mid-mounted motor.
Max slope 22°, with greater low-speed torque, faster speed-up perfor-mance, and stronger climbing ability.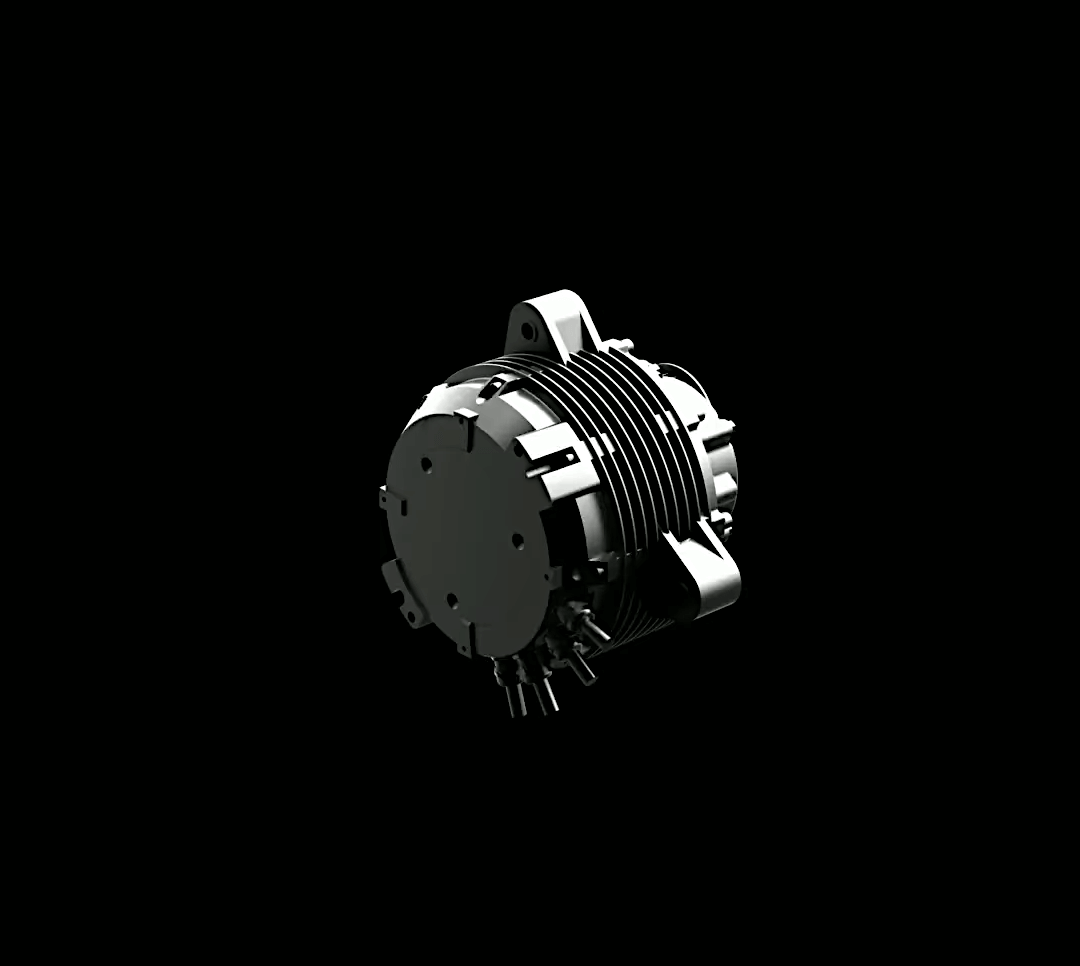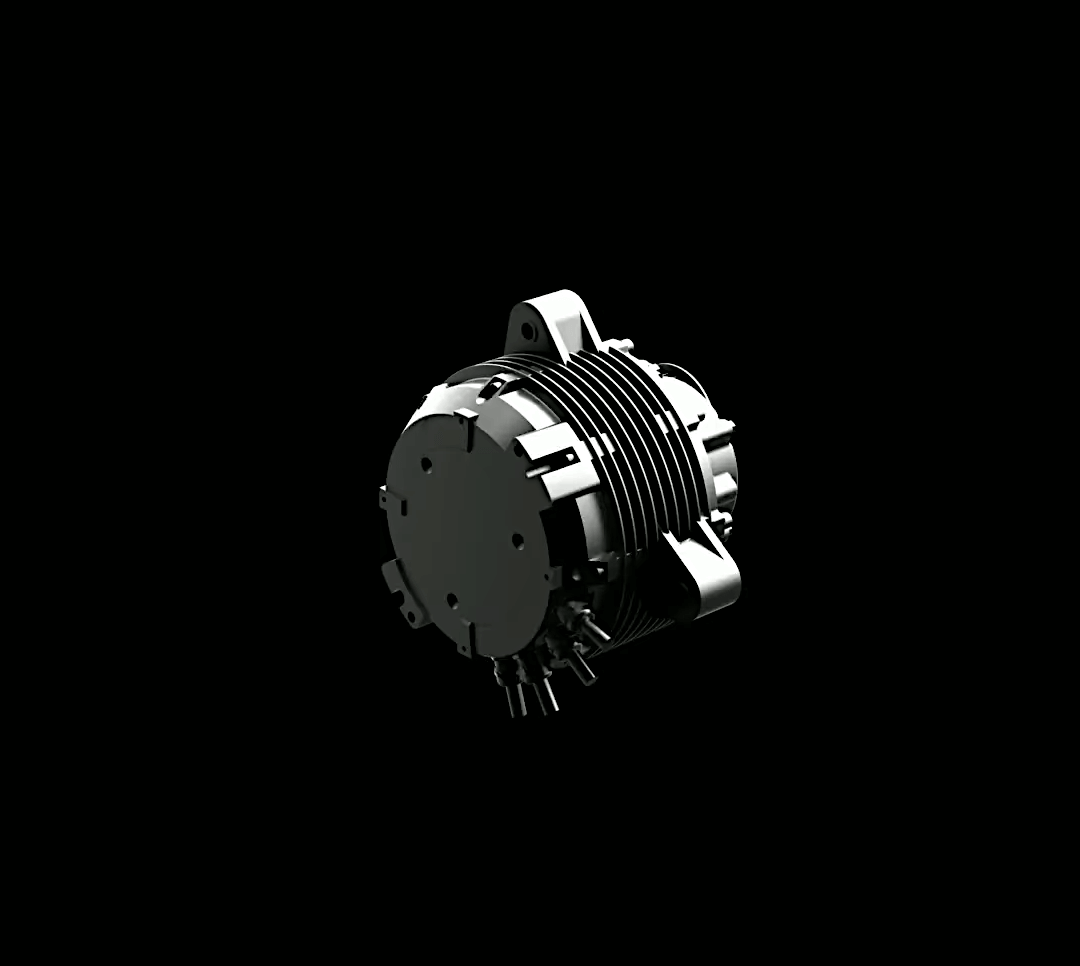 M-SPACE 2.0 SUPER SENSE OF THE FUTURE
The exclusive APP brings more riding pleasure, including riding track records, riding habits tracking, vehicle status estimation, real-time location query and other information, refreshing the new standard of electric motorcycle intelligent system again